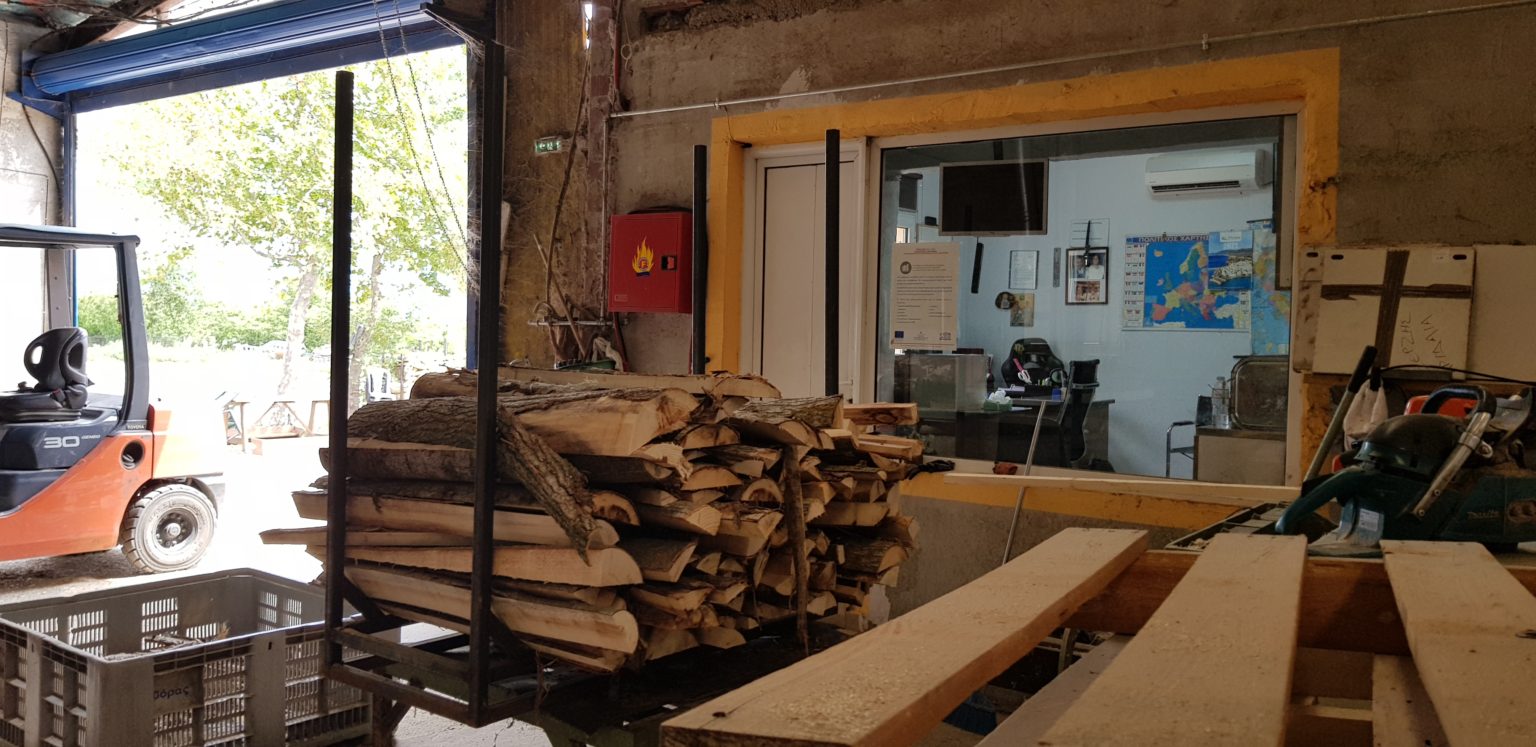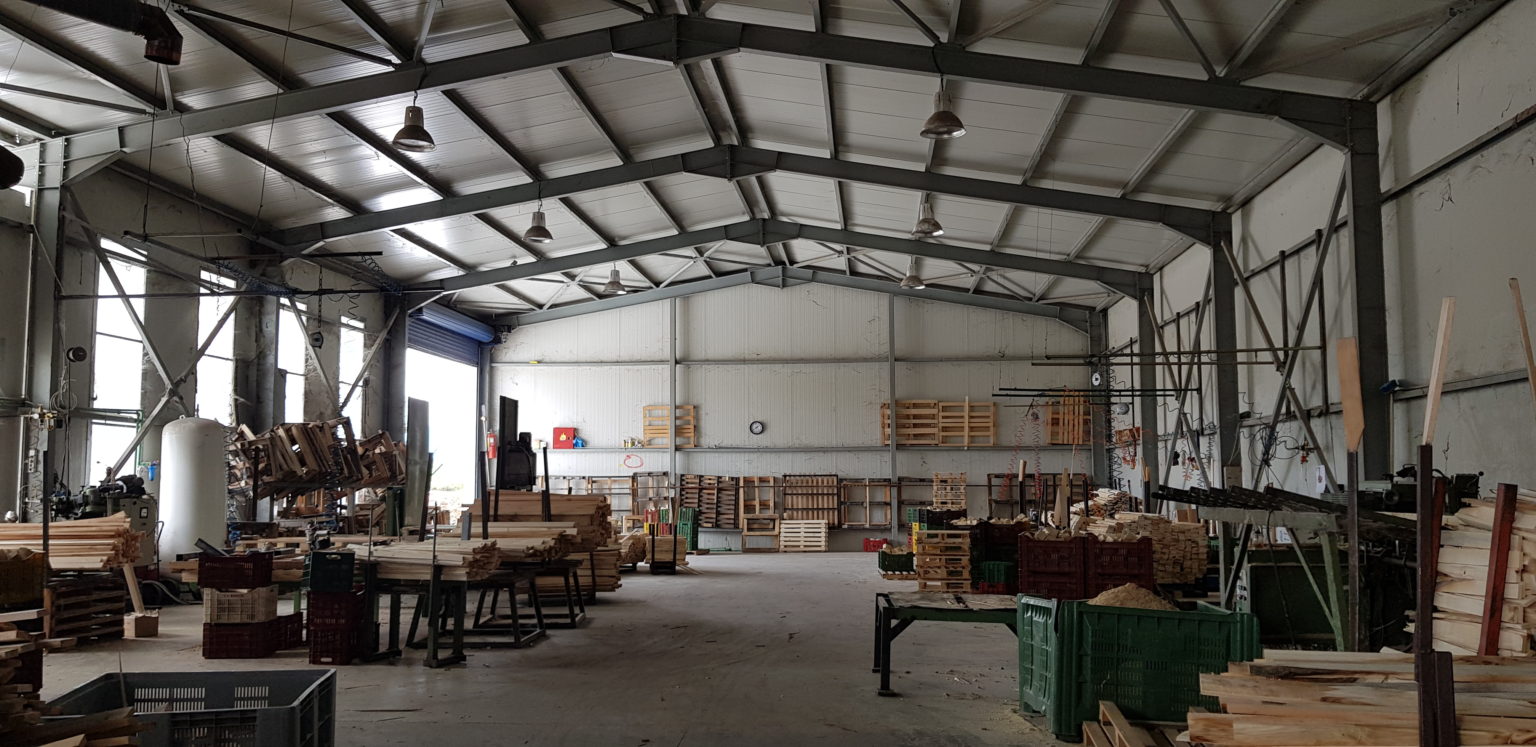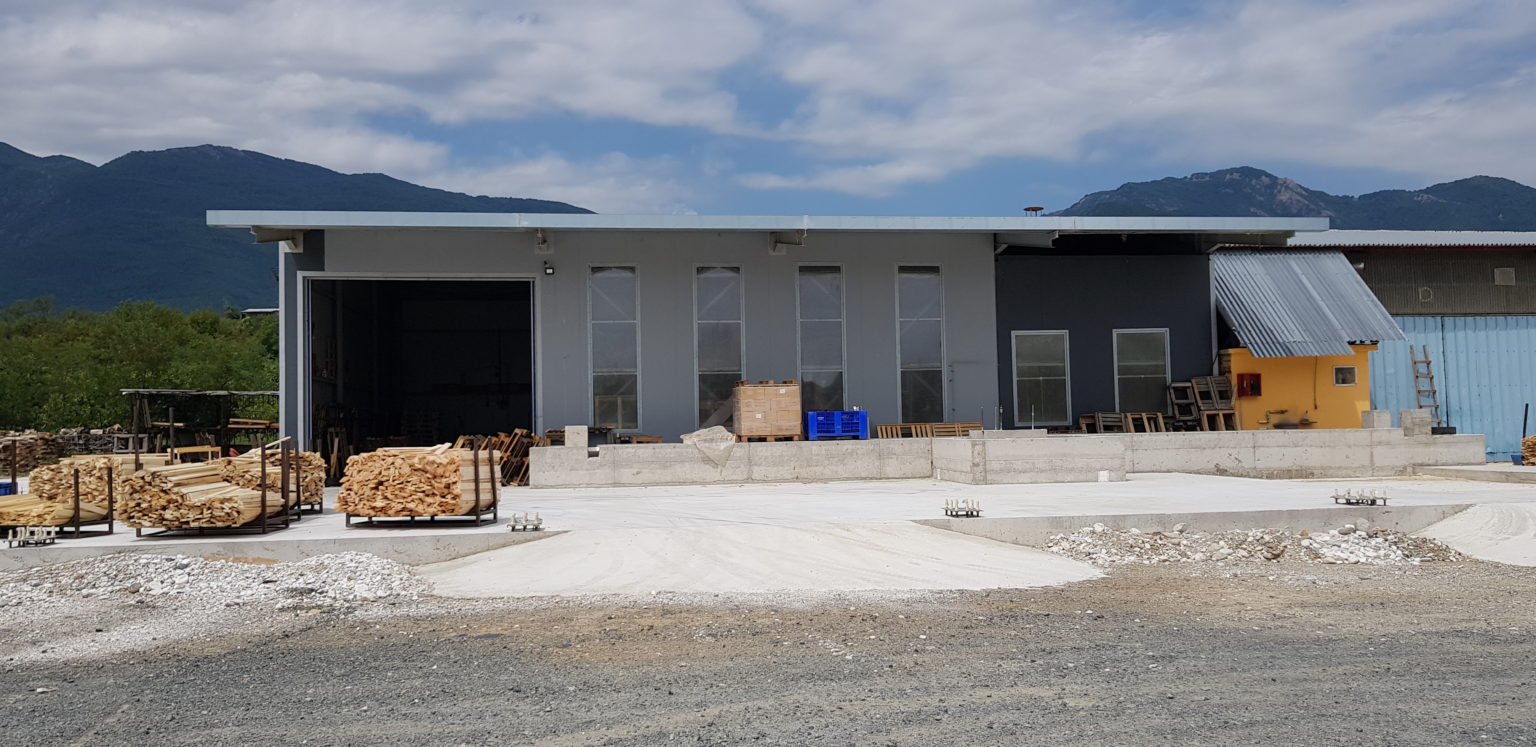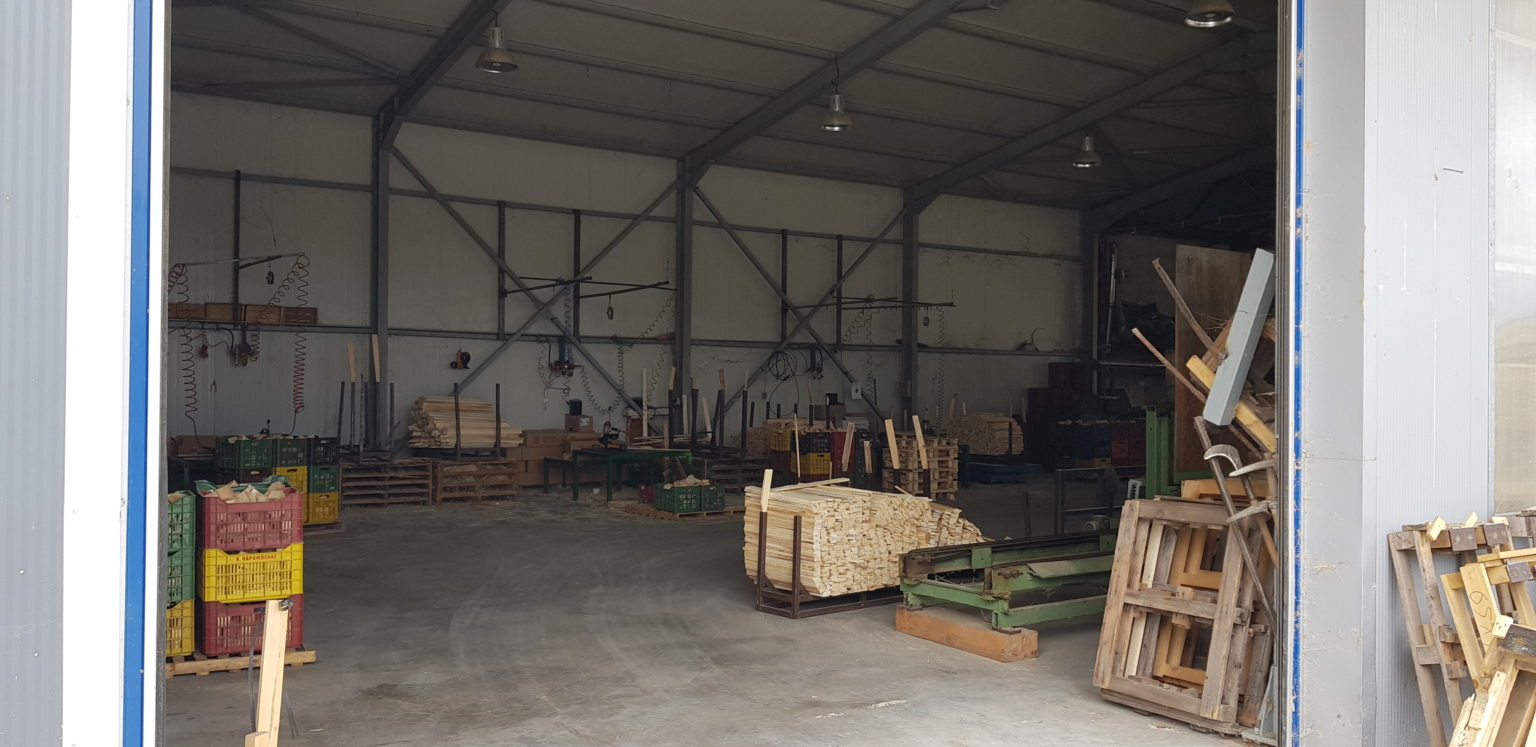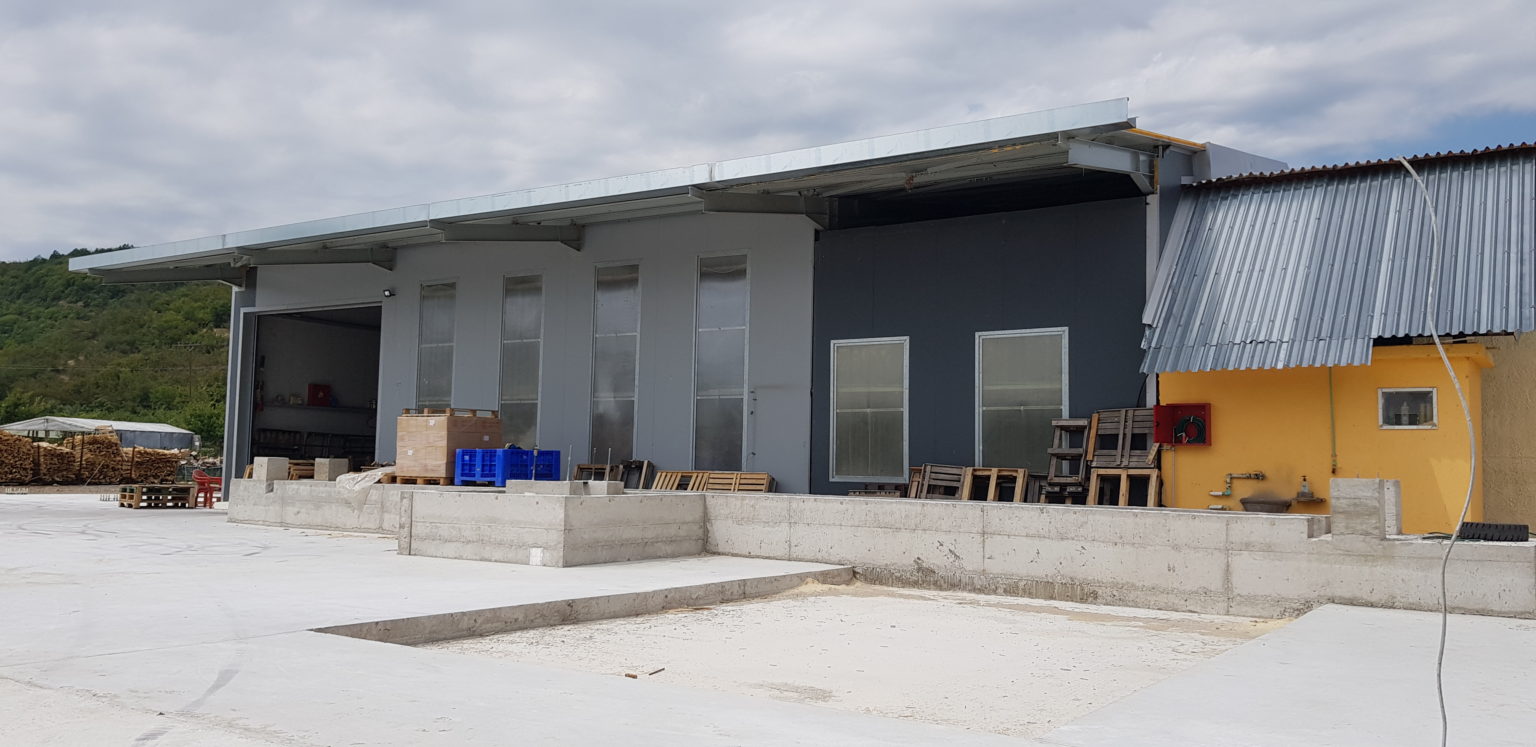 The company MINTSI BROS started its activities in the field of timber with the object of promoting high quality wood products and wooden pallets.
MINTSI BROS has now gained recognition in the wood sector and this success is based on:
With the constantly upgraded training of its workforce, its modern technological facilities, the innovative entrepreneurial spirit, the complete knowledge of the needs and requirements of the market, the respect and complete satisfaction of each customer, MINTSI BROS has laid the foundations, which already allow it, to respond successfully to the challenges and invitations of modern reality.
The fenced plot that the company owns houses the offices, the production area and the space where the pallets are disinfected.
The company for the production of the products has various machines, such as:
Chainsaw

Trunk loader

Transfer tape

Ribbon

Mining machine

Polydisk

Takadoro

Nails

Disinfestation chamber
The company undertakes the production of pallets intended for use by customers for the transport / storage of their products. As raw material poplar of the area, pine and fir. The products produced by the company are of three categories, all kinds of pallets and for all uses:
Possibility of disinfestation & transport throughout Greece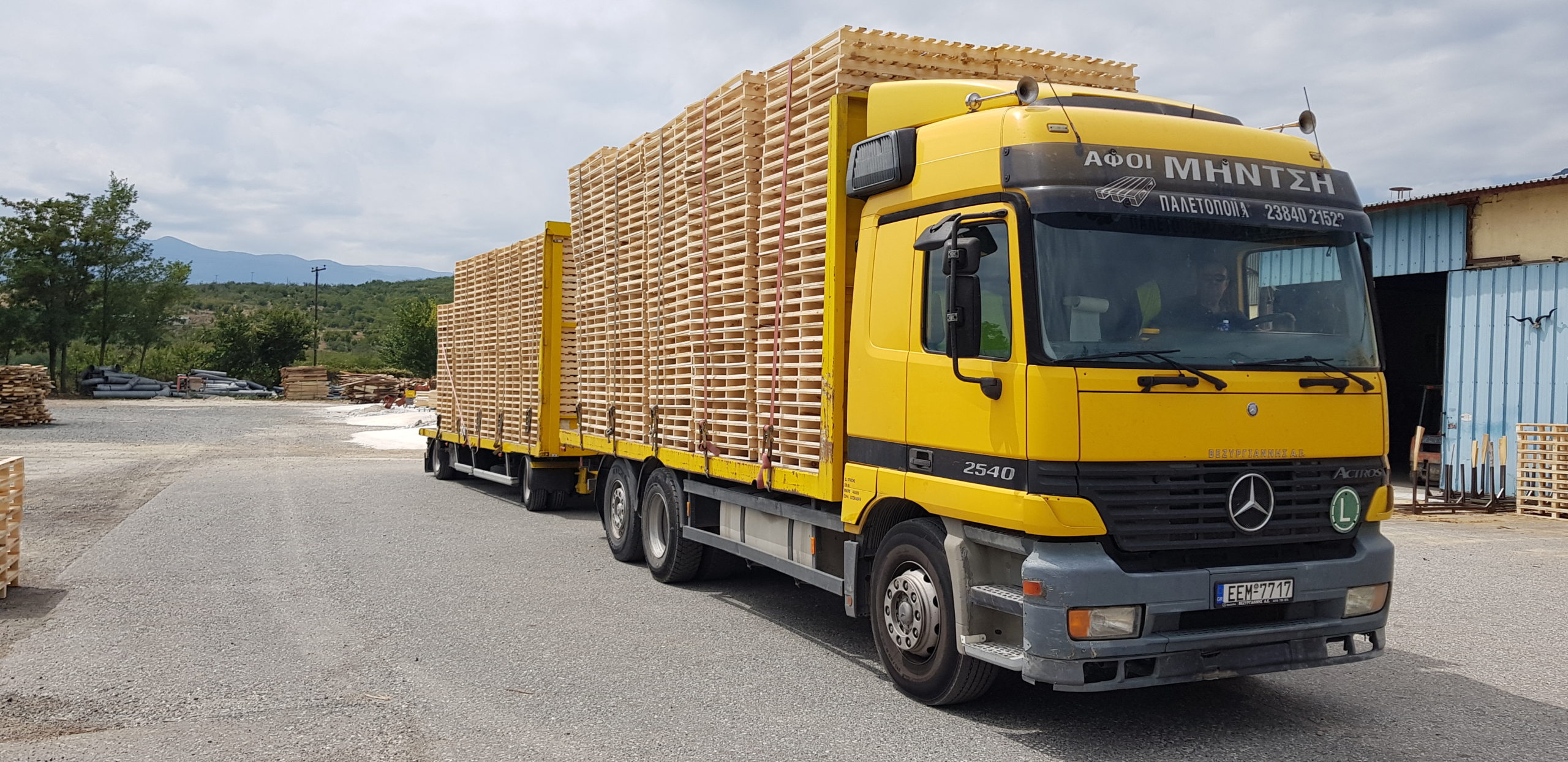 The existing clientele is limited to the domestic market and consists of industries and commercial enterprises